Incontinence briefs with tabs | Slip
Secure all-in-one incontinence briefs with adjustable tabs for great fit and super absorbency
TENA Slip is a range of open incontinence briefs that are often referred to as slips, adult diapers or adult nappies. It is a popular all-in-one incontinence product, designed with strong, adjustable tabs for best fit, providing optimal dryness and leakage protection.

The easy-to-use tabs or tape can be refastened again and again. Sitting or lying down, the all-in-one incontinence briefs are quick and easy to change. TENA Slip are designed to be used by both men, women and children with medium to heavy incontinence. With outstanding absorbency and comfort they are ideal for those who are sitting or lying down a large part of the day while also promoting skin health.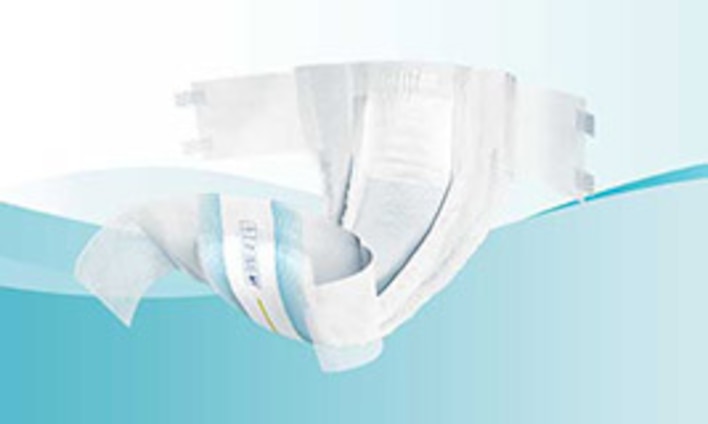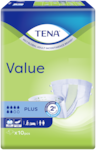 TENA Value all-in-one diaper offers 2X the absorbency that the wearer's needs. It is specially designed for semi-mobile/bed-ridden users in South East Asia.